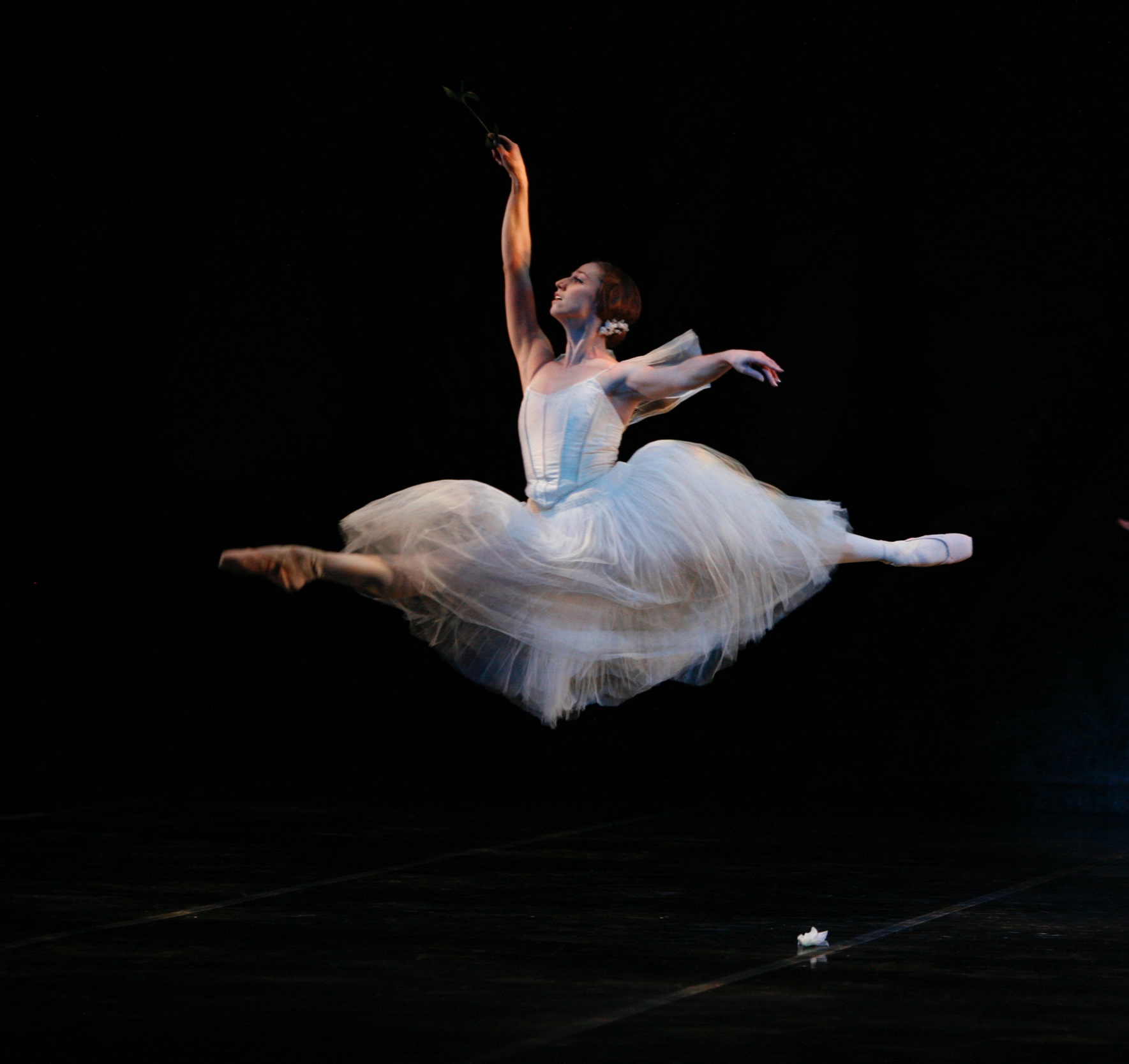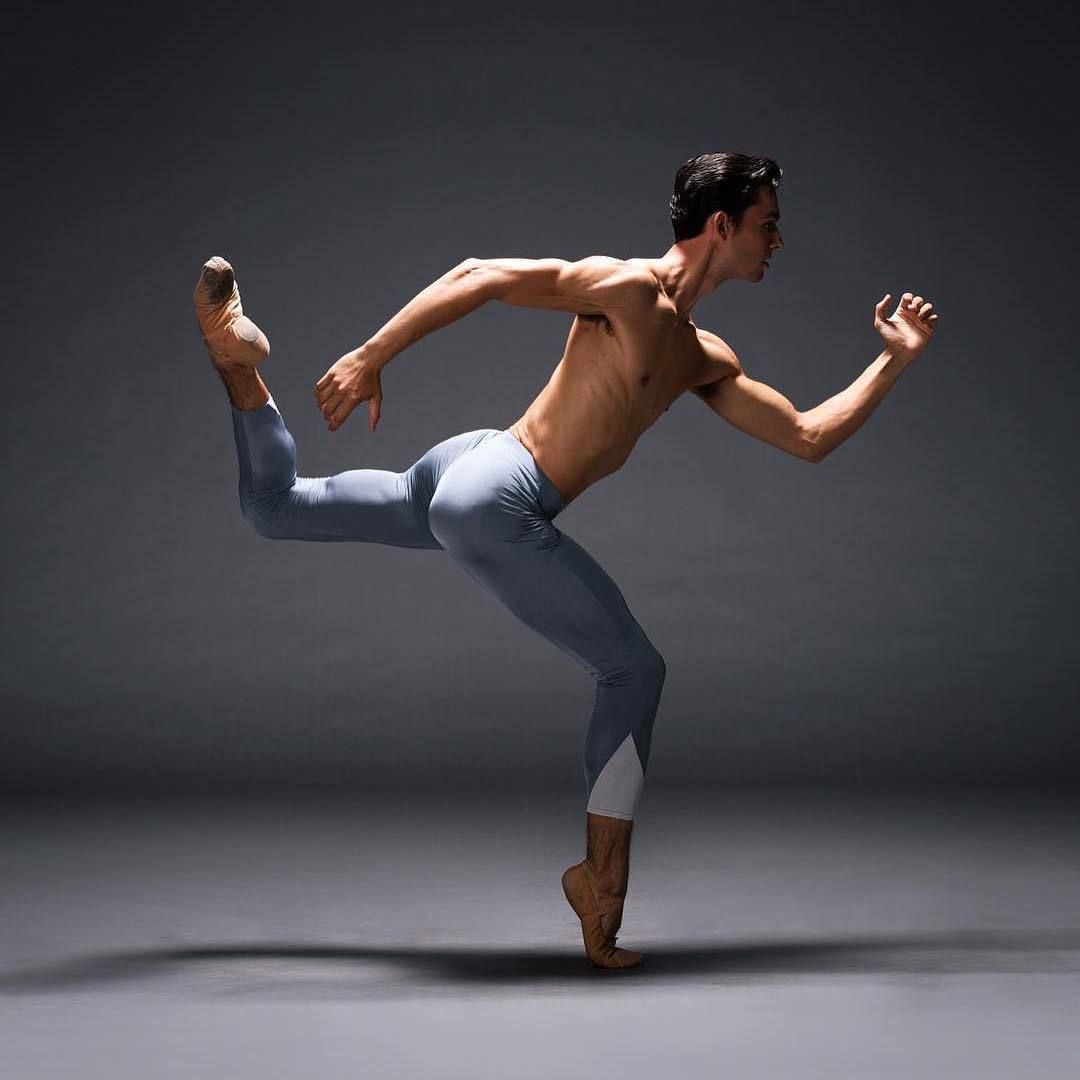 BRIAH Danse
relies on You !
BRIAH Danse is a non-profit, educational and artistic organization. BRIAH Danse is a company creating a positive, supportive work environment, bring first class dance to the greater Front Range, Boulder/Denver area - energetically serving young dancers and professional artists. The company creates, produces and supports collaborative arts of music, dance, visual arts & performance - embodying the issues of today in classical and contemporary ballet. The company has national and international performance goals.
Project '19: is honored to present 3 works from the Antony B.Tudor Trust, staged by ballerina, Amanda McKerrow & partner John Gardner. The company will also dance Penumbra in collaboration with nordic composer, Martin Landh and an exciting new work to music from Ezio Bosso. Dancers will also be working on dances to live music from saxophonist, Nate Drabek; joining in collaboration with Cleo Parker Robinson and introducing new choreographers.
Thank you for contributing to the arts and our global community, making a better world through The Arts!
Please contact Ann Norton, Executive Director of BRIAH Danse for a company information packet and to support our company: ann@gostonemantel.com
Become a member of the Board of Directors or an Advisory Committee

Contribute Financially - every dollar helps!

Sponsor a dancer - We have beautiful dancers who want to work with Jayne Persch as a choreographer and who will perform with their inspiring beauty,,, but a dancer cannot live on their love of the arts! for a list of beautiful dancers to support - please inquire.

Offer your advice

Help us write for grants & fellowships, nationally and internationally

Co-sponsor matching funding

Underwrite a work/performance

Support dancers/a special dancer!
BRIAH Danse believes in the power of posture, the beauty of gesture and the majesty of the human spirit ~ working with the body & the mind through movement, the new sciences and the arts, in a clinical setting, classroom studio & through performance; working with dancers and artists, students and teachers; collaborators, with communities and life inspirations, life lessons & perhaps~ with you!
We want to thank our past sponsors who have brought joy to us as we resonate with our community.
You can donate through this website, through Facebook, and our GoFundMe campaigns. Please see our Support BRIAH Page for more information & categories.
Thank you to the following: